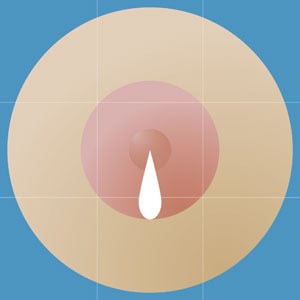 $

5.00
Vagina Panther (VP if yer sensitive) is an illegal rock band from Brooklyn, New York.  Illegal for sure in a world where Bon Scott, Glenn Danzig and GG Allin can't wed one another, but should. 
In a world of end times where getting hammered and throwing a brick through a window is a righteous reaction to the ticking clock.  It's the Black Flag-Led-Zeppelin-Slayer-influenced sound of breaking laws born of cheap hooch and raw riffs.  A band imagining Chrissie Hynde as an Asian ex-sex slave -- a woman-of-the-night surrounded by three burly white dudes flogging instruments -- the sonic equivalent of a gang bang.  Vagina Panther is for all of the punks who got "real" jobs... and then realized they needed to BURN IT ALL DOWN.

In that tradition, Vagina Panther recorded 11 tracks of white hot guitar sludge with producer/engineer Mario "J" McNulty (Ravonettes, Anti-Flag, David Bowie) at New York City's infamous Looking Glass Studios right before it was shuttered. The band's self-titled debut is made to be played LOUD and to disturb the neighbors. 
From the stoner pop of "Dave, You Are Killing Me", to the garage rock sound of "So How We Gonna Do This?," and the anthemic closing track "Beast," this music is meant for the real, the raw and the reckless. 
Claiming influences such as signs written in poor English, bands that think they're Jesus and fucked up train rides, Vagina Panther makes magic out of these touchstones. Vagina Panther is Dead June on vocals, Kit Days on Guitar, Johnathan Swass on Bass and Trent Good on Drums.